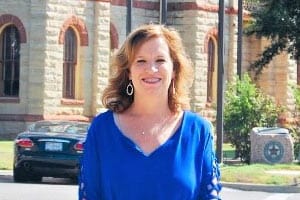 Michelle Harmon had a dream to start her own real estate company in her hometown of Lockhart. She made that dream come true in October of 2017. Michelle has over 10 years of experience in real estate in Lockhart and other areas. She also has over 18 years of experience in Customer Service which allows her to help her customers and clients thru the twists and turns that sometimes can come with buying and selling real estate. Michelle is able to work well with all people involved in the transaction to help ensure that the transaction will go smoothly. Michelle is married to Jim Johnson, they have 3 beautiful daughter and 4 beautiful granddaughters. In her spare time, Michelle loves to fish and hang out with her family and friends. When you are ready to buy homes for sale in Lockhart Tx, please give Michelle a call at (512) 227–0845 or e-mail her at [email protected] and she will be happy to help you.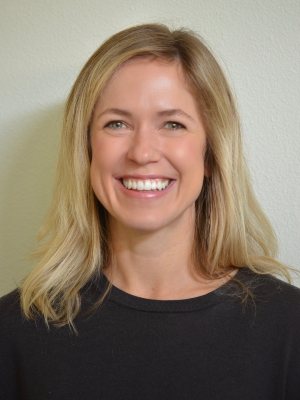 Amanda West has lived in the Lockhart area most of her life.  Amanda builds new homes and sells them as a hobby.  This enables her to have knowledge to navigate this process with the City of Lockhart to get permits.  Whether you need help purchasing your first home, investment property or even a commercial property, Amanda is here to help.  Whenever Amanda is not working on real estate she enjoys running, climbing, swimming and hanging out with her family and friends.  Call Amanda at (512) 914–4790 or email her at [email protected].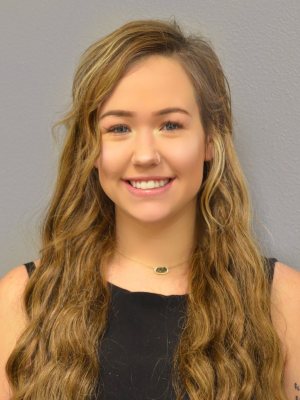 Skyler Harmon comes to us out of college with great new ideas and up to date technology.  Skyler has lots of knowledge of social media platforms. Skyler has lived in the Lockhart area for 10+ years and has seen the recent growth. She has a passion for interior design, which is a great tool when a client is getting their home ready to go on the market.  Skyler loves helping clients with buyer or selling or property management.  When she is not working on real estate, she loves hanging out with friends and family and her dogs, Bentley and Charlie.  To Reach Skyler, please call her at (512) 227–6311 or email her at [email protected].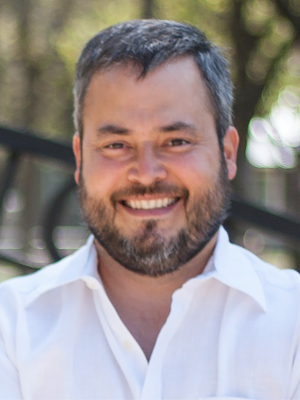 Mike attended Texas A&M University where he earned a Bachelor's Degree in Chemical Engineering and continued his education at that "other university" in Austin, where he earned a law degree in 1997. After graduating from law school, Mike practiced patent law in Houston and Austin for many years before moving to Caldwell County full-time in 2013. Since then, Mike has enjoyed raising and selling Braford cattle, managing his small flock of chickens, and taking care of his two dogs, Buddy and Flaca, on his ranch near Harwood. Through all of these experiences, Mike has gained extensive knowledge in developing and maintaining habitat for wildlife and livestock, and even has his own "Rancher Mike" YouTube channel.
When he's not working on his ranch, Mike enjoys pursuing his other passion – real estate. Whether you are looking at buying or selling property in Central Texas, you will find Mike's experience and knowledge helpful in reaching your goals! To reach Mike, please call him at (512) 698–8829 or email him at [email protected].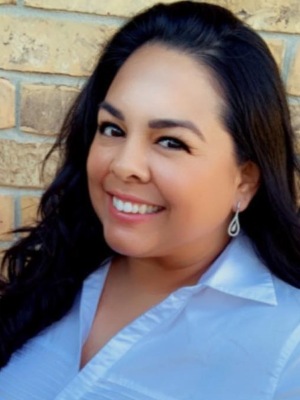 Jaclyn Zapien was born and raised in Caldwell County and knows the area very well. She is very knowledgeable with remodeling homes and can help guide her clients through that process if needed. She loves finding her clients the perfect property. In her spare time, Jaclyn loves spending time with her family, especially her daughter Emma. She loves to garden and fish. To contact Jaclyn, please call her at (512) 995-0905 or email her at [email protected]lonestarrealtyteam.com.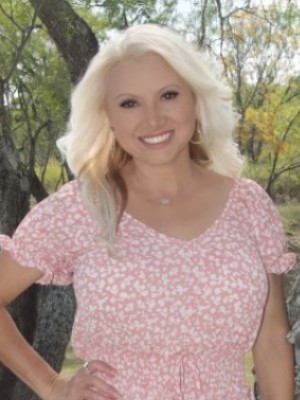 Lisa Bailey is married to Richard Bailey Jr. from Lockhart, TX. and they have three children together Cody, Colson, and Dalys, and have their 1st new grand baby, Everly. During Lisa's spare time she and her husband enjoy watching their kids compete in rodeos and she loves spending time with her animals, especially her dogs. Lisa attended the Austin Institute of Real Estate and has had her license since 2011. She also manages properties of her own. Back in 2014 Lisa sold 1.6 million dollars in real estate transactions in the month of December. She represents buyers and sellers in residential, commercial, farm and ranch, rentals, and investment properties. To contact Lisa, please call her at (512) 212-0196 or email her at [email protected].