Lone Star Realty Your Luling & Lockhart Real Estate Team
For all of your real estate needs in Central Texas—Buying, Selling, Leasing, Residential, Farm and Ranch, Commercial
Homes for Sale in Lockhart, TX
Submit your contact information below to receive a free market snapshot. This is a real-time Central Texas MLS market update is achieved through an advanced search and trend analysis overview that provides the most current sold data, active listings, inventory, and days on market counts in your area! When buying a new home, having information like this about homes for sale in Lockhart Tx that could be promising prospective properties can be vital in knowing what is to be expected when it comes to your quest for the perfect listing.
No spam ever, we promise!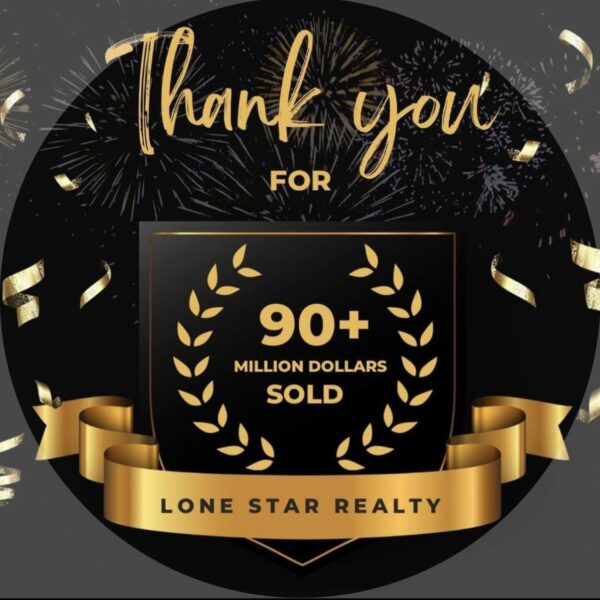 Michelle Harmon, founder of Lonestar Realty, grew up right here in Lockhart Texas. Growing up in Lockhart instilled a great love in Michelle's heart for this charming city. The love for her hometown is what inspired her to form the dream of starting her own real estate company. To help others find what she did in the city of Lockhart, a wonderful place to call home. She made that dream come true in October of 2017. From the great schools such as Lockhart High School, beautiful sights to be seen at Lockhart State Park, fun times to be had in Downtown Lockhart, and easy access to nearby cities such as San Marcos and San Antonio it's easy to see why Michelle wanted to share her love for the city of Lockhart with those looking to make a home here.
Since 2017, the experienced real estate agents at Lone Star Realty have helped countless people find the perfect real estate in Lockhart Texas and, the nearby cities such as San Marcos and San Antonio. If you are looking to move from the big city to a place with a tightly knit community, Lockhart is the place for you.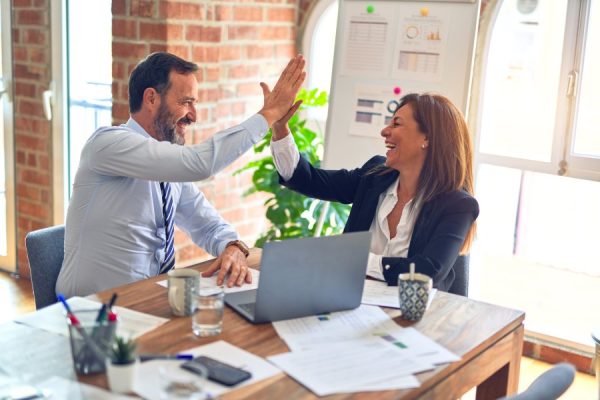 Whether you're buying a home, searching for the perfect rental, or selling a property, The experienced real estate agents at Lone Star Realty will help you find the perfect property. We have a passion for helping families and individuals find their dream home, and work hard to meet your real estate needs in the Lockhart area. Lone Star Realty offers many services such as fine-tunning the personal information you give us about what makes a house a home to make the home search & buying process easier. We will help you find the right property, negotiate with sellers, and even help you secure a mortgage. Meet our Lockhart REALTORS©.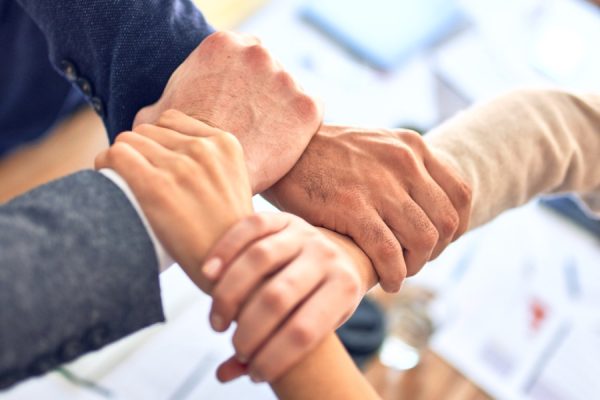 A member of the Austin Board of Realtors, Lone Star Realty's team of real estate agents are experts in the Lockhart real estate market and those of the surrounding cities. Our real estate agents have experience in the market, with access to records for similar properties as well as being up-to-date on the latest market trends. Every real estate agent here has a passion for helping families and individuals find the exact Texas home or living space they've dreamed of. We listen to our clients and ensure every process goes smoothly through clear communication and transparency.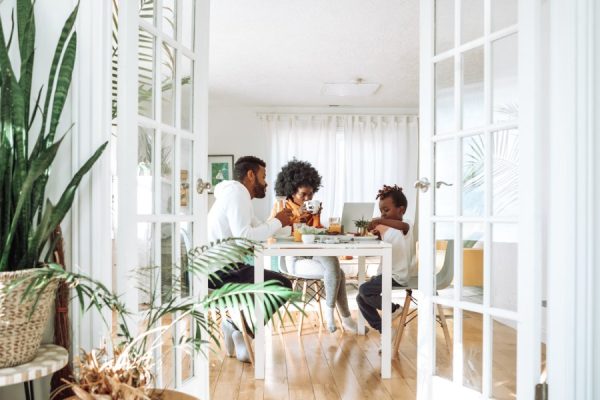 Buyers and sellers in Lockhart, TX trust Lone Star Realty to help them buy or sell their homes because of our commitment to excellence. We are excited about all the possibilities that await you in Lockhart, and we're ready to make your home dreams come true! It is our goal to take your personal information about what your dream home would be, and go out and match your desires to the perfect featured listing among the homes for sale in Lockhart Tx. Positive reviews from our satisfied clients speak for themselves! See our happy customers.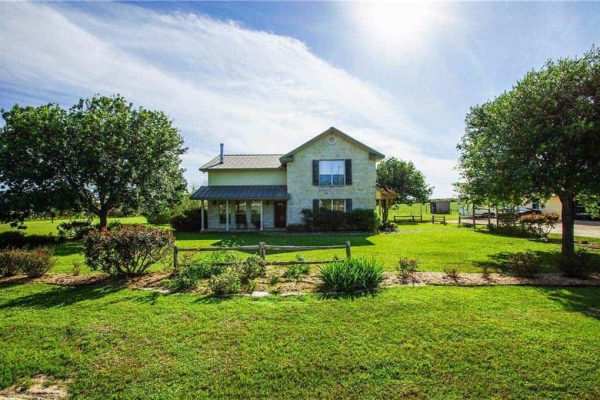 Residential
If you're preparing to purchase your first new home, or relocating to a new one, our expert Lockhart REALTORS© will help you find the perfect house to call home with our advanced search of prospective properties. We have access to a wonderful variety of properties for sale in Lockhart Texas and the surrounding areas. If you are looking for residential property or single family home, Lonestar realties experienced team of agents can help you navigate through all the available listings . Whether your looking for a new construction, mobile home, single family home, condo, or another type of living space, we will be there to help. We love helping our clients find the perfect residence for their family and their budget.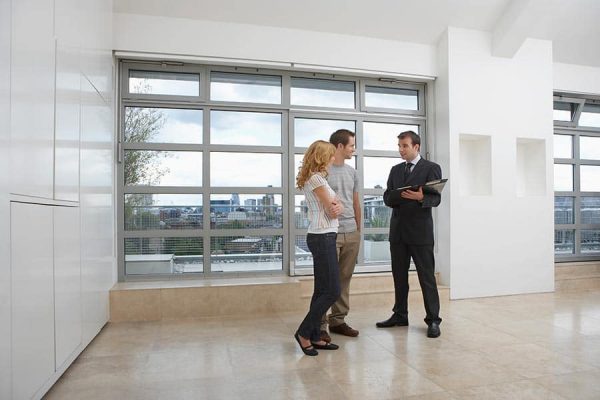 Rental
Our real estate team are experts at finding wonderful rental homes at great rates. We strive to find a property that will fit all of you and your family's needs in a location you love with access to the places that you frequent the most. We know that every person is looking for something different in a rental, so we take time to learn what you need and want and then we go out and help you find it with our advanced search of prospective properties! Need 4 bedrooms? We can find that. Need a large kitchen? We can find that. The possibilities are endless. A real estate agent will be with you through every step and work with you as long as necessary until you find a place that truly fits your needs in a Lockhart Texas home.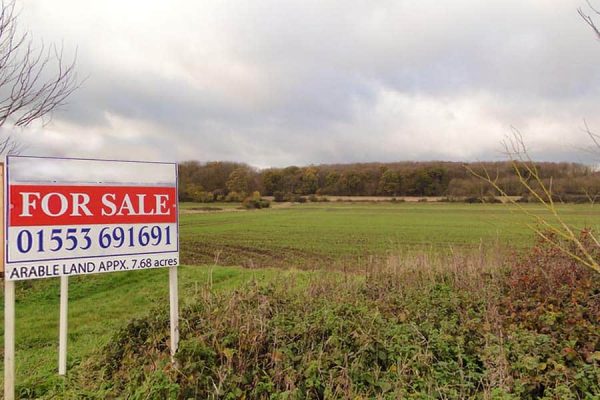 Land
Becoming a land owner in the United States is an exciting time! You will have the opportunity to build your home exactly the way you want it, down to the very detail of every bedroom, or even just invest in property. No matter what your plans are, whether you're planning to build your home from the ground up, or seeking land for a ranch or agricultural property, Lone Star Realty will help you find exactly what you need in terms of Lockhart land. The real estate in the Lockhart area and the areas around it offer plenty of variety and easy access to the places you frequent the most. Live out your American Dream by acquiring land and building the home or ranch of your wildest dreams.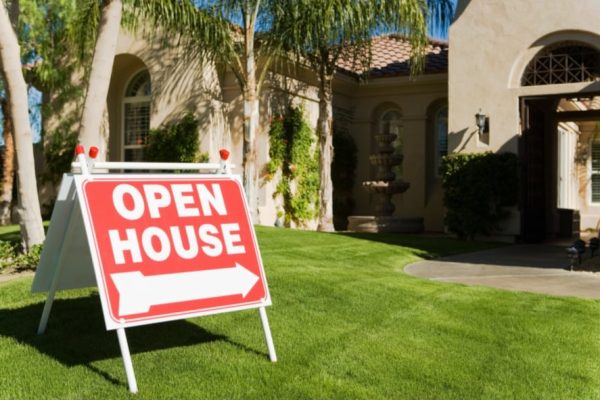 Selling
Relocating is always a big deal, and people are often anxious to get the process over with. However, many families have trouble selling their Tx homes especially if they are listing them as for sale by owner. If you are one of those people, do not worry. Lockhart Realty offers some simple tips that can make your house sell quickly and for a competitive price that maximizes your overall proft. By making your property a featured listing and holding an open house, we find that helps to drive exposure and increase the chances of it selling. Our experienced real estate agents will help you sell your home quickly so you and your family can start enjoying your new one.
Let's Find Your Dream Home!
Michelle definitely went above and beyond our expectations. Anytime we had questions we could call her day or night and get the answers we needed. I would recommend her to anyone who was selling or buying a home.

Michelle goes above and beyond and is very caring and patient. She has become more of a friend through our process of buying and selling our homes. We would definitely recommend her and would use her again if the opportunity came up.

We loved working with Michelle! Se was in constant communication, even during weekend and evening hours, and ready to answer our many questions. We highly recommend!